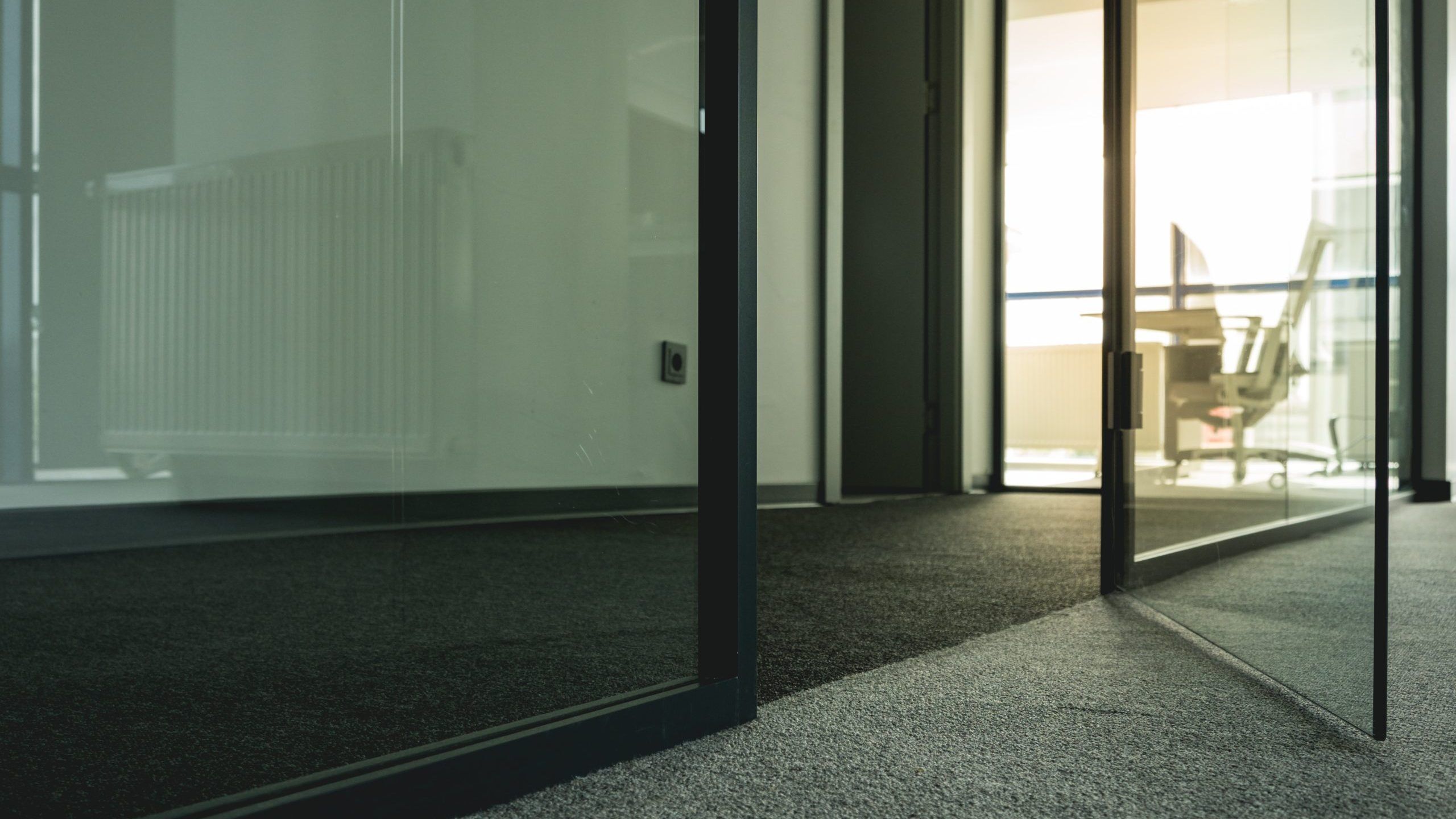 What Is Carpet Flooring? 5 Benefits to Know
A carpet is one of the most versatile flooring options that transform your home's look and feel. More than giving a sense of luxe or coziness to any room, it allows you to get creative and explore endless possibilities. Carpets come in various styles, sizes, colors, textures, and materials, so you won't have to sacrifice functionality over aesthetics or vice versa.
What is Carpet Flooring?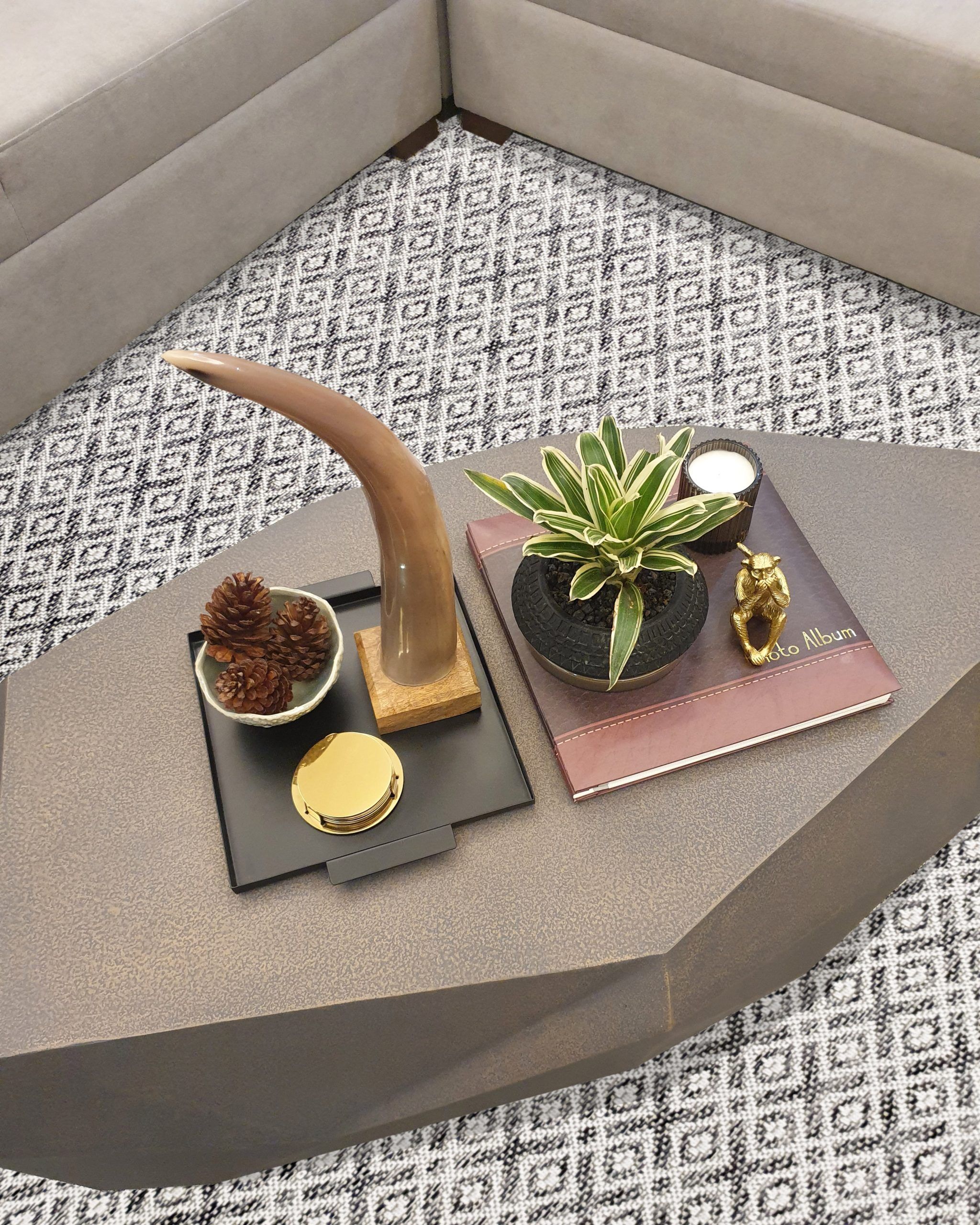 Carpet floorings cover wall-to-wall floor spaces to provide stylish comfort and practicality. As it's typically made from particular materials like synthetic fiber, carpet flooring offers unique features such as stain resistance and durability.
The two categories of carpets, tufted and woven, cover many types of carpets available in rug and carpet showrooms today—the main ones being Saxony, loop, woven, velvet, and twist. There are four elements to note when evaluating a carpet: its fiber, pile, grade, and backing.
Fiber is the material used to create carpet flooring. It's classified into two: natural and synthetic. The arrangement of these fibers on your carpet is called a pile, which is generally responsible for how it looks, feels, and performs.
A carpet's grade depends on several factors, such as composition, face weight, and construction. For tufted carpets, backing comprises two parts: the primary backing, where fibers are attached, and the secondary backing serving as the barrier between the carpet padding and the floor.
Making a carpet on a loom is a traditional skill that creates firm carpets with incredibly detailed patterns by weaving thread through the backing. Meanwhile, using a tufting machine is the modern, quicker option as fibers are weaved through a primary backing, pulled by a looper underneath, and a secondary backing is attached to secure it.
5 Benefits of Carpet Flooring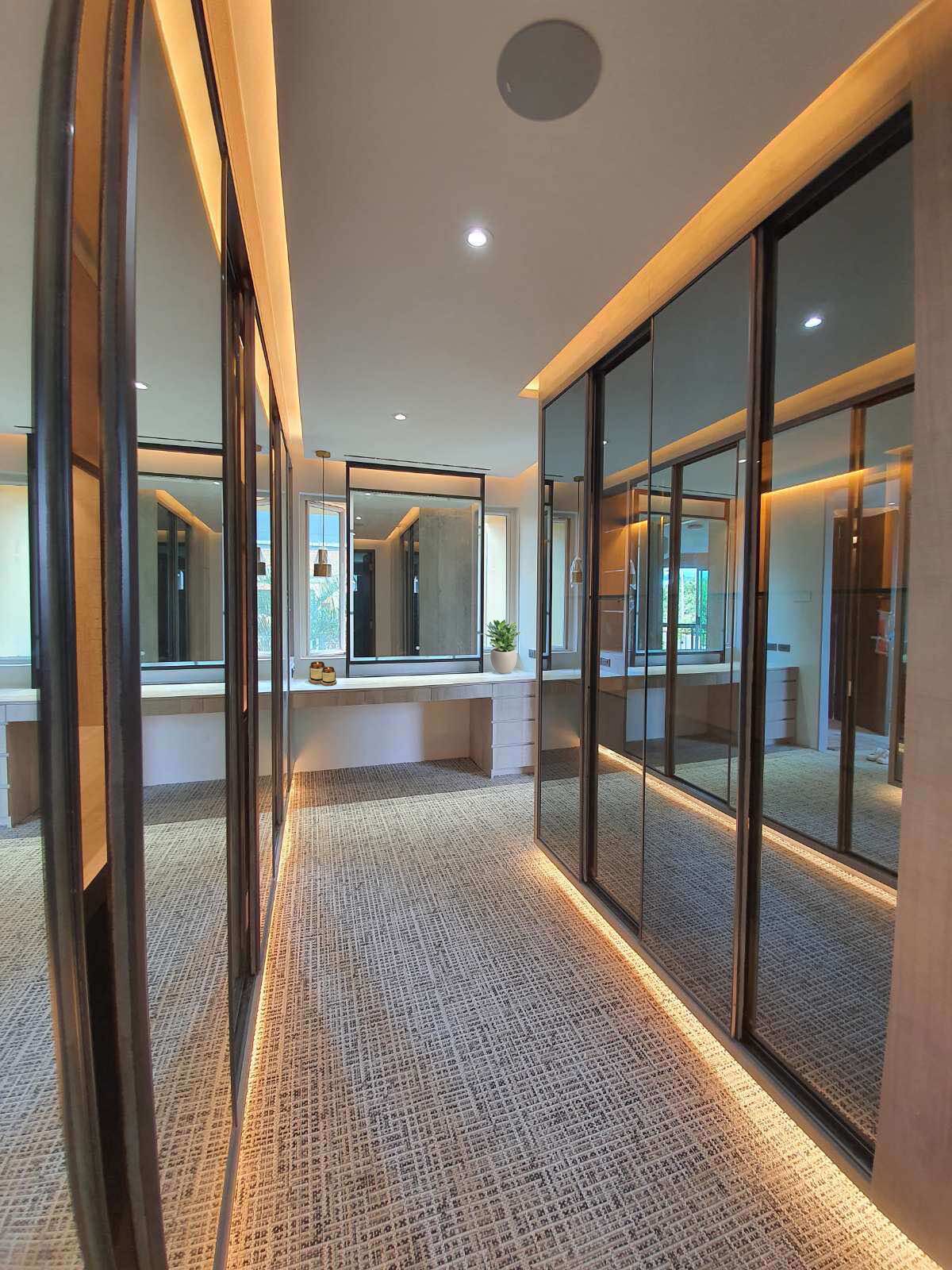 The carpeting industry has seen significant innovations in evolving its production processes to provide homes with carpeting that meets elegant designs and reliable quality at a reasonable cost. Here are some ways carpet flooring helps make any space feel like home:
1. Provides a warm ambiance
With carpet flooring, you'll no longer have to endure the unpleasant experience of walking on cold floors during chilly nights. The fibers of a carpeting floor are known to resist thermal transfer and retain warm air better and longer than other flooring options.
The carpet's soft fibers make it less taxing for your feet and joints to carry your body weight. Hence, you'll be able to comfortably stand, sit, or recline on the floor without worrying about aches or bruising.
2. Reduces and absorbs noise
Your computer speakers and TV sound systems produce noise that other family members in the next rooms may not appreciate, especially when trying to sleep. Carpet flooring naturally muffles any room's sound and minimizes noise transfer to other parts of the house. Adding a cushion pad under a carpet further reduces noise.
Carpets also effectively absorb the sound of footsteps. So whether installed in your living room or bedroom, carpet flooring helps dampen the sound of your kid or pet running around and playing.
3. Ensures safety by softening slips and falls
One of the main reasons why carpets remain a popular flooring option is because they provide soft padding. They act as a safety cushion that's especially useful in reducing the chances of children, older family members, and pets falling or slipping and minimizing injuries.
4. Maintains room design
Carpets provide a neutral foundation for the style you want to achieve. They also serve as an excellent focal point of your room design. From vintage designs with traditional textures to sophisticated and modern patterns, there's certainly a carpet that fits your and your home's needs.
Here's a tip: ordering a carpet online gives you a comprehensive, curated catalog of carpeting options and allows you to compare them side by side without additional hassle or expense!
5. Improves indoor air quality
A newly installed carpeting floor is considered one of the lowest volatile organic compound (VOC)- emitting options. In simpler terms, carpets act as a natural passive filter that traps dust, fur, pollen, and allergen particles away from your home's breathing zone.
You may need the occasional help of a professional in cleaning your carpet to prevent particles from penetrating your carpet fibers. Alternatively, you can save up on costs by vacuuming the carpet daily.
Premium Quality and Designer Carpets
You won't have to settle for simple flooring options anymore. With carpets, you reap lifestyles and health benefits while enjoying the creative touch they bring to any space. Maximize every room and make it feel like your own with premium options of floor carpets in the Philippines.
If you're interested in finding luxurious and comfortable flooring, consider Eurobel Rugs + Carpets. Our varied selection of stylish rugs and carpets helps you go beyond the ordinary. Contact us or book a demo today!